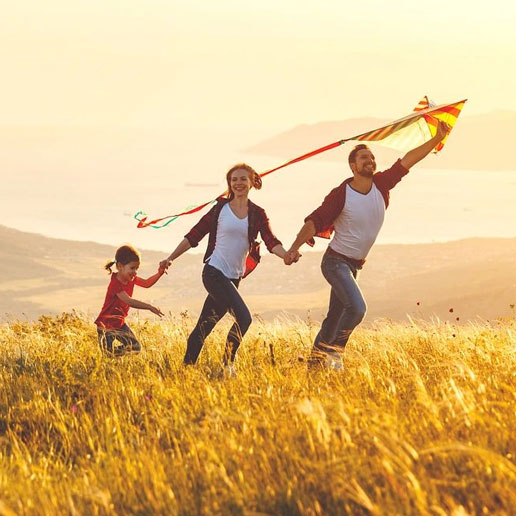 Greater Wealth and Increased Financial Security
Pells Brokerage, Inc. is your trusted and reliable brokerage firm, providing specialized services pertaining to insurance and annuities. We also offer policy reviews for you to make an informed decision concerning wealth management and financial policies.
We have 38 years of experience in this field.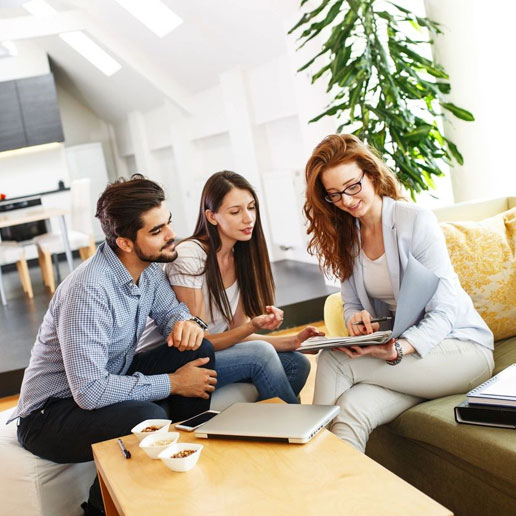 Financial Decisions Done Right!
The goal of Pells Brokerage, Inc. is simple! We want to help clients realize greater wealth and increased financial security. Our brokers are aware of the wide range of insurance companies that provide numerous policies. Based on your goals and present needs, we will help you make the right financial decision. We assure you that we bring you a high level of industry knowledge and client satisfaction.
Advise & Sale of Life Insurance

Advise & Sale of Annuities