Because of the significant changes in the Life Insurance industry in recent years, it is a prudent decision to schedule a thorough review of your existing policies every two years minimum.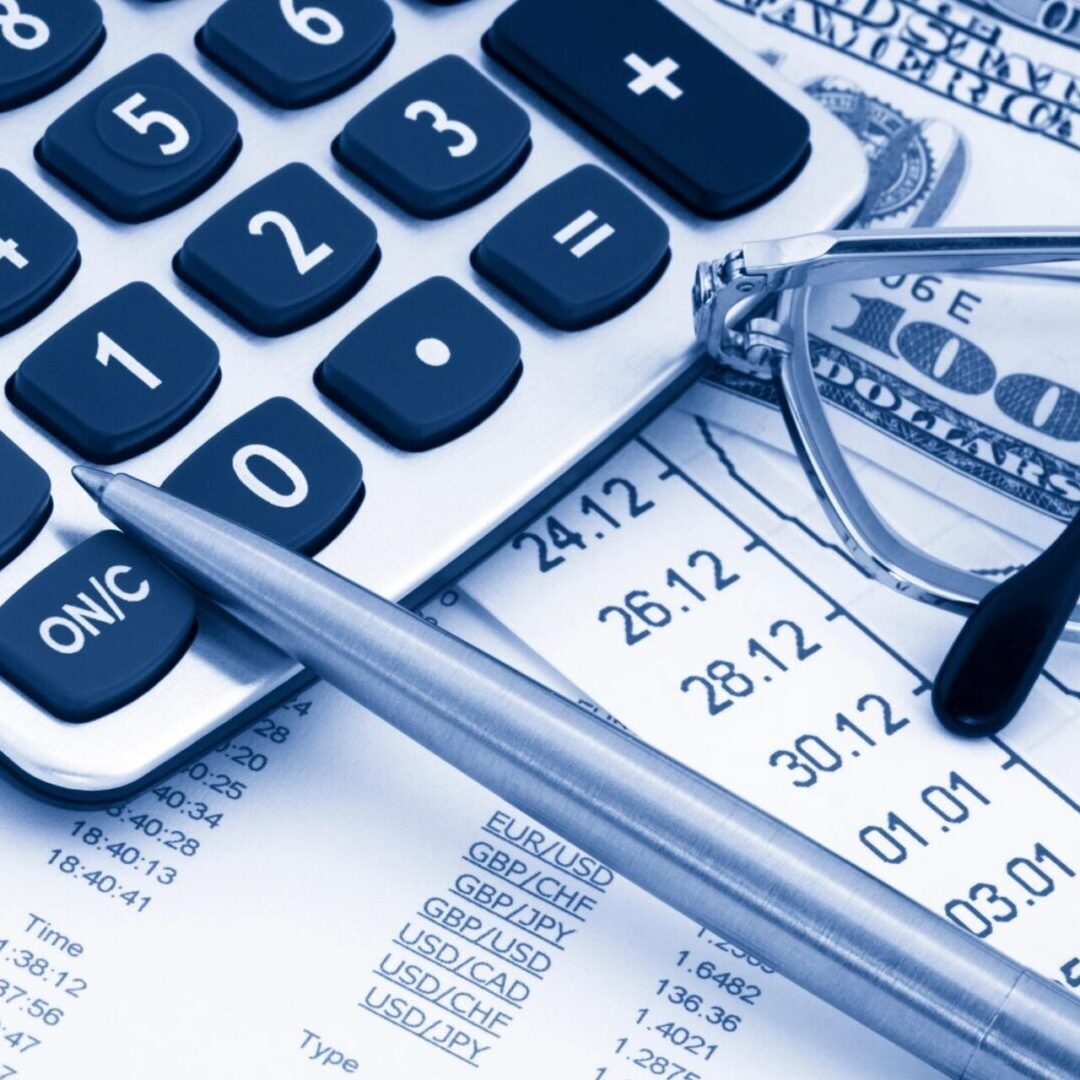 Maybe you've experienced changes within your family or business that warrant attention to your policies and how they are structured. Or, because there have been changes in the types of life policies offered, there may be a more suitable product for your particular circumstance. Further, tax treatment of life policies is constantly being revised and updated to ensure the most appropriate use of these products. Finally, the cost of Life Insurance has dramatically decreased over the past few years and it may make sense to replace your existing policy with a new cost-effective one.
Whatever your reason for participating in the Life Insurance Review Program, this review will be provided on a no-cost, no-obligation basis with our promise to ensure a quality and thorough assessment of your overall Life Insurance plan.
We gather rates and suggestions from multiple carriers.

Your medical history is reviewed by underwriters.

We determine the best offer available which meets your objectives.
We will review your objectives and assess your goals.

We will request an in-force ledger from your existing carrier.

We will analyze your policy values and benefits.
We prepare preferred and alternative solutions to meet your objectives.

We guide you through the decision-making process and assist in implementing your personal program.